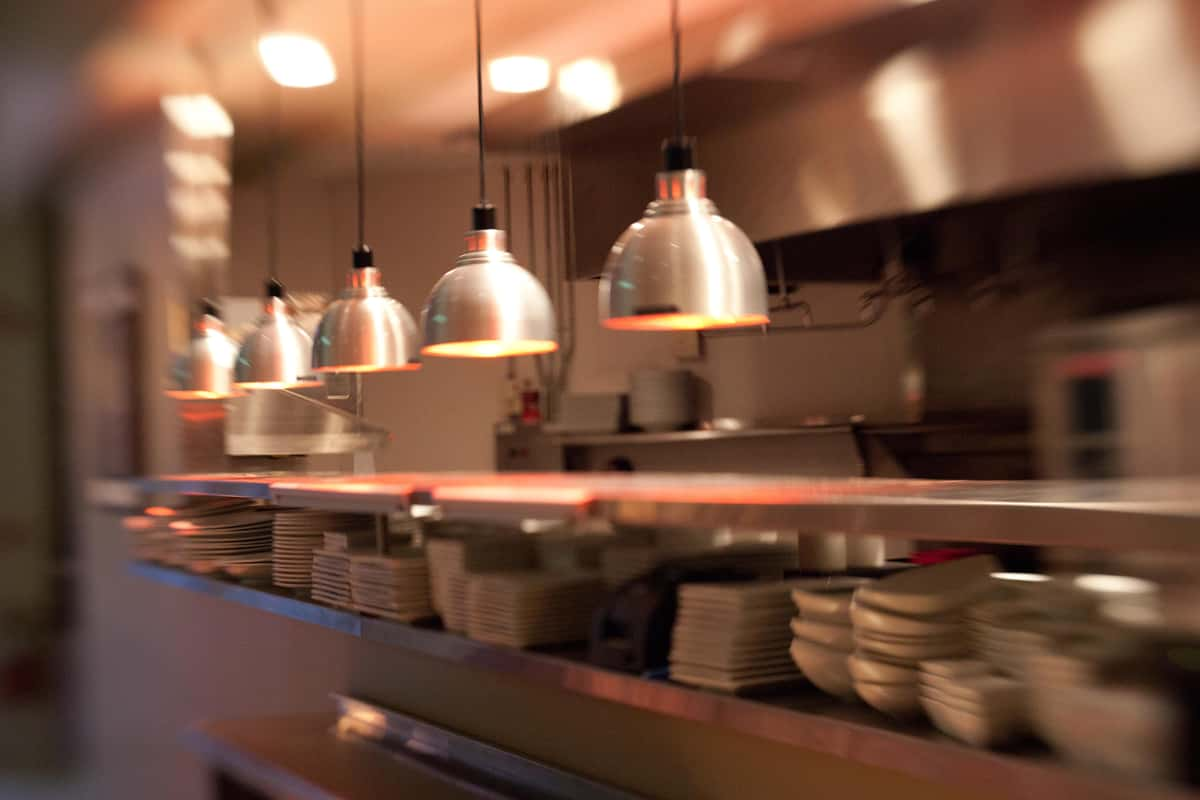 Behind the Scenes
BRIAN GRATTON, EVENT MANAGER
AND WEDDING PLANNER
Mr. Gratton began his life in the restaurant business at age 11 in his family owned restaurant, acquiring his skill set early by learning the family business. Using these skills Mr. Gratton moved into other avenues in the restaurant industry including Corporate Management and Training, Service and Kitchen Management and Event Planning.
Mr. Gratton attended Cazenovia College studying fashion design. After one year he transferred to Philadelphia College of Textiles and Science where he received his degree with a major in fashion design and minor in business. Upon graduation Mr. Gratton opened a bridal store in central New York where he worked with hundreds of brides and grooms to create their perfect ideal day. After 5 years of successful business Mr. Gratton sold the business to his apprentice and returned to the restaurant industry.
In 2010, Mr. Gratton brought his abilities from both industries to Alden Park and helped to create the unique events that the restaurant offers. Mr. Gratton's attention to detail has been at the forefront of every event, successfully planning events from conception to completion. While at Alden Park, Mr. Gratton has successfully planned and implemented over 250 wedding receptions (and counting) at various onsite and offsite properties around the Commonwealth of Massachusetts.