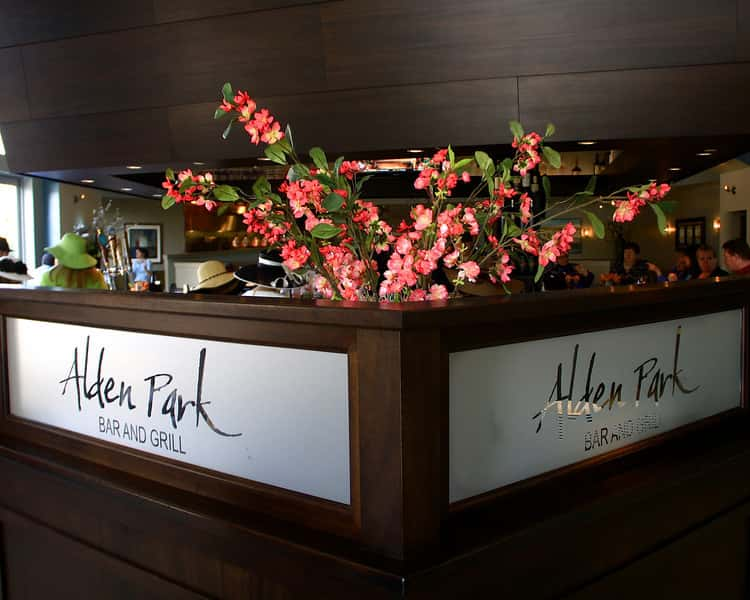 Reservations
Reservations
Make a reservation at Alden Park below or by calling us at 508-830-6777. It is recommended that parties with more than 8 people call to make reservation to ensure adequate seating for the group together. There is no minimum number required in a party to make a reservation. Reservations are recommended on Friday and Saturday evenings to avoid a wait.
Make A Reservation @ Alden Park
Make a reservation at the Meeting House in Redbrook (located at 1Greenside Way N, South Plymouth) below or by calling us at 508-273-6097.