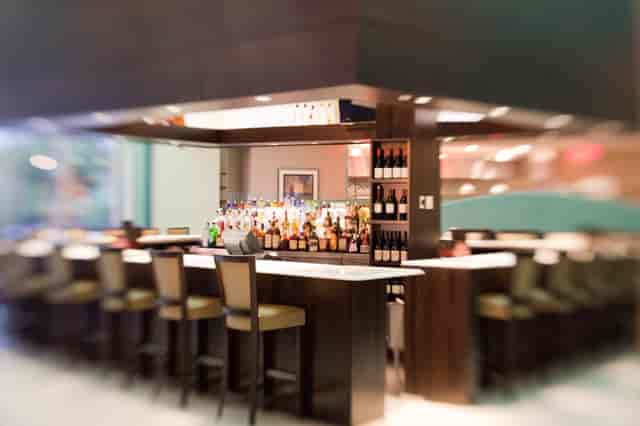 Welcome to Alden Park
Plymouth's Destination Restaurant & Catering Solution
Operations During the COVID-19 Statewide Restrictions are in place
Everyone is facing unique and challenging times. Our thoughts and prayers go out to everyone as we are all having to deal with the unknown and managing day to day during this challenging time. May everyone stay healthy and well during this unprecedented time and we look forward to seeing you, serving you, and catching up when this passes.

Alden Park is open and operating in a Take Out capacity only from now until the government implemented ban is lifted (currently stated as June 7th, 2020). Please call the restaurant directly at 508.830.6777 after 3:30 to place an order. Due to the demand, we are offering pickup or delivery through our delivery partners - Doordash, Grub Hub and Uber Eats during the following days/times:

Mon-Sun: 4PM-8PM

We are anticipating the phase 2 opening on June 8th so it is best to call for reservations with our limited patio seating.

Unfortunately the lack of demand during the day has forced us to stop providing service from the restaurant, however we are serving every day from 12-6 from our Food Trailer remote location down at the Redbrook Green (off exit 3)(search for the Redbrook YMCA or type in 1 Greenside Way N on your GPS). Come give us a visit and find our apps, lunch and dinner options along with beer and wine as well!

To order ahead on the truck in Redbrook, please call 508-846-3165 instead of our main restaurant number. This will put you in touch with Walt on the truck.
Take out Menu from the Alden Park Food Truck
Located at Redbrook Meeting House Parking Lot (1 Greenside Way N)
open everyday 12-6 pm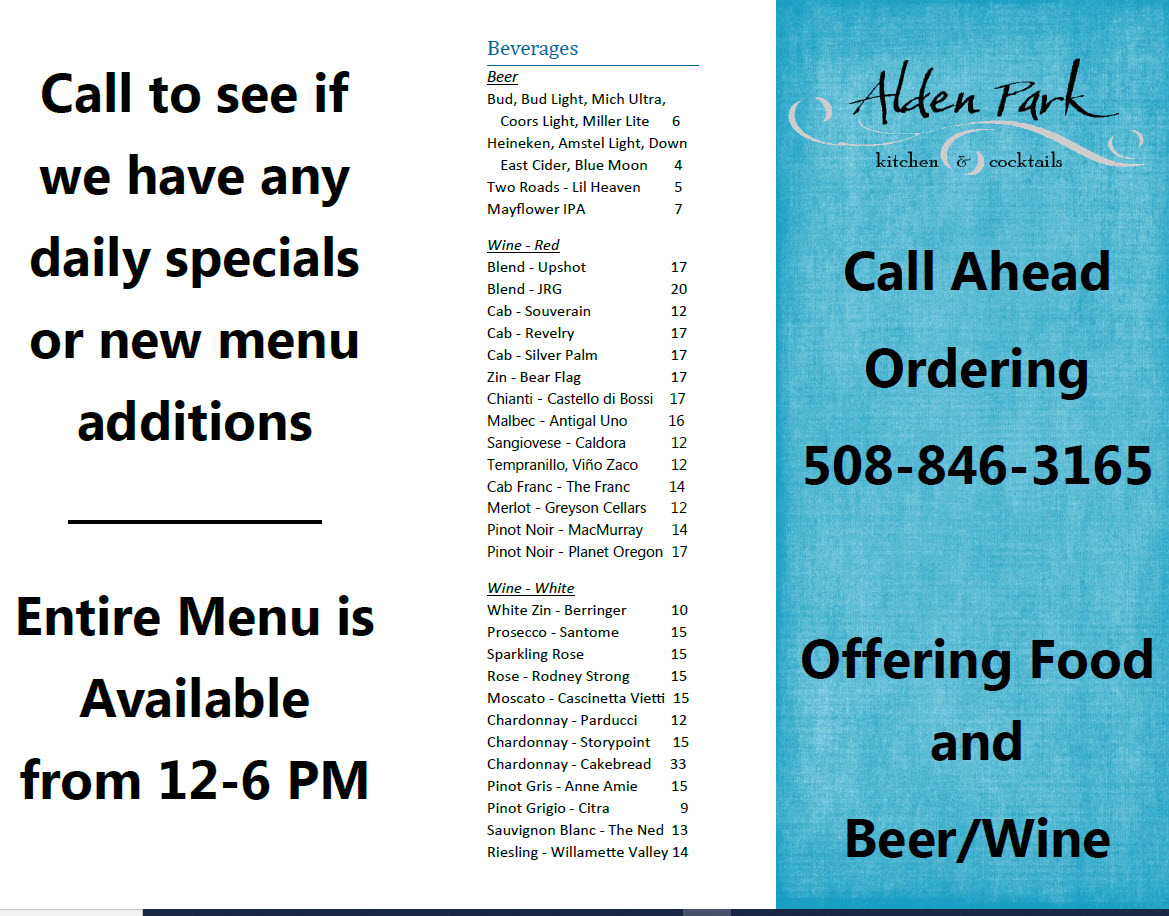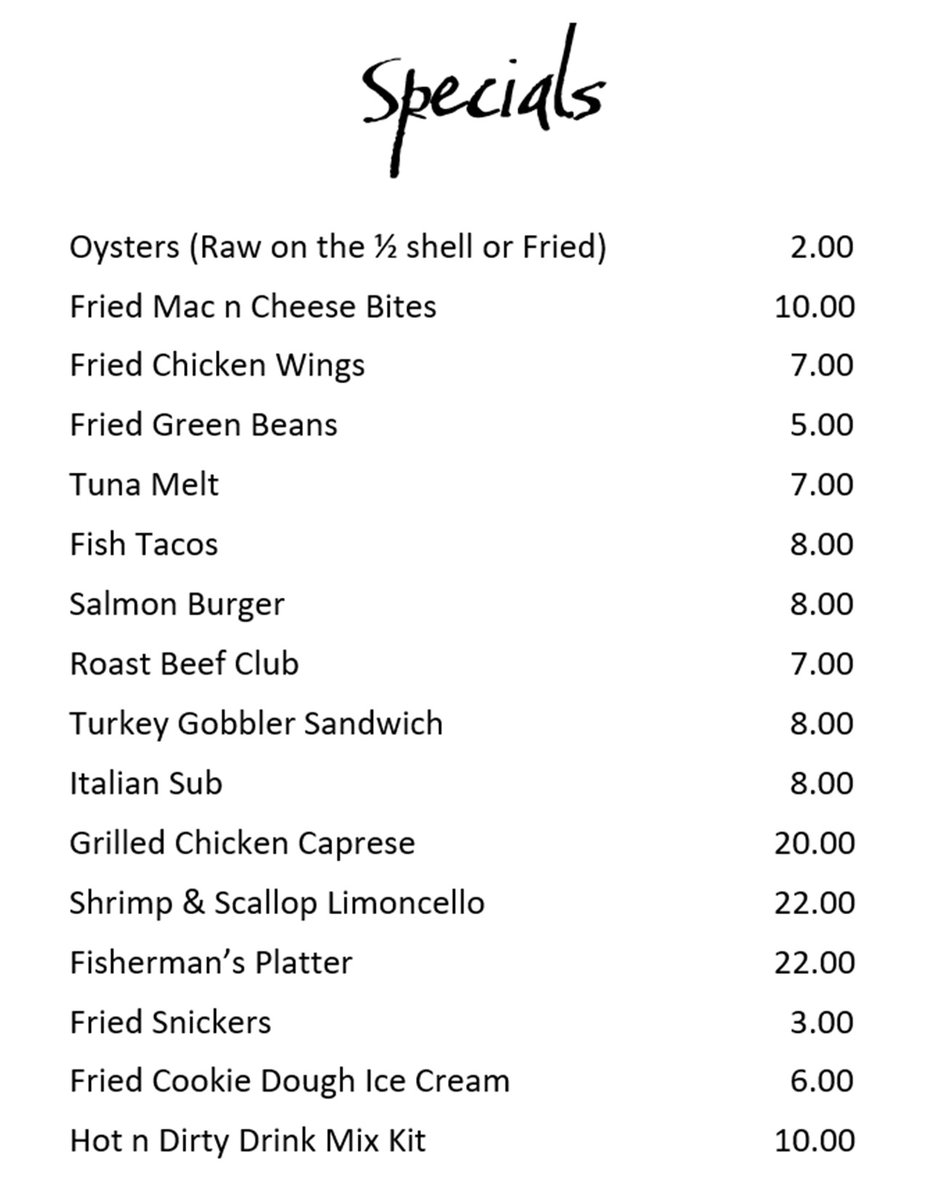 Alden Park
Nestled into the village portion (smaller shops to the right of the center) of Colony Place Shopping Mall, we are an independently owned modern American restaurant that focuses on our customers, quality of service, quality of food, exquisite atmosphere, and proud to be distinct and different in what we offer.

From the parking lot, you can easily find us by our blue entryway and flanking blue flood lights bathing the front of the building. As you enter our establishment, you find a large welcoming bar with 26 seats surrounded by a high-top eating area on 3 sides. Adjacent to the entry, we have a function room capable of holding up to 40 guests seated comfortably and 60 if in a cocktail reception configuration. The rear of our establishment is designed with popular booth seating as well as tables capable of seating up to 54 guests. We also have a large function room off the back of the restaurant capable of seating 100 people comfortably and 150 if in a cocktail reception configuration. This room has it's own bar, kitchen and 85" TV for use to play video, presentations, or watch any event on TV. Our softly lit outdoor patio, centered around a unique water-fire fountain has a combination seating of tables for dining and lounge furniture to relax in and enjoy our oasis.

Whether it be be a quick drink after work, a romantic dinner with your loved one, a work function, a rehearsal dinner, bridal shower, holiday party, attending one of our unique events, or just wanting to enjoy our great food and drinks, we look forward to you making us your place to be. Whatever the reason, we look forward to being able to host you in the near future.
Are you looking for Wedding Catering, space to host a Rehearsal Dinner, Wedding Shower, Baby Shower, or needing meeting space? Come by or call to discuss how we can accommodate.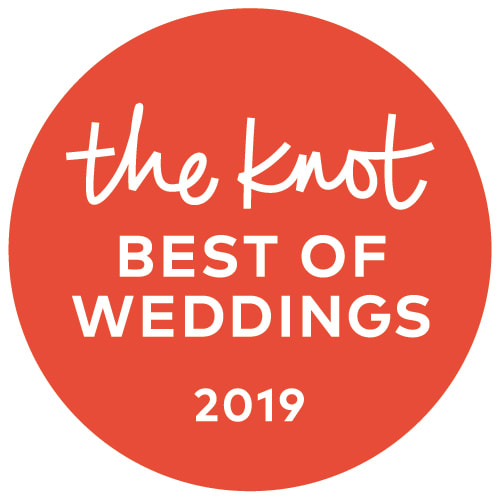 Weekly Specials
$6 Bar Menu
Monday - Friday
4:00PM-6:00PM
All Day Sunday
$1.75 Oysters
Monday - Friday
4:00PM-6:00PM
Served Daily
$1 Oysters & Shrimp
Wednesdays
After 4:00PM
Hours
Open Daily at 11:30 am
Sunday-Tuesday until 9:00 pm
Wednesday-Saturday until 10:00 pm